Team Member Testimonials
Kim Wheatley
Nursing - Emergency Dept
Allison Fell
Nursing - Operating Room
Heather Lloyd
Nursing - NICCU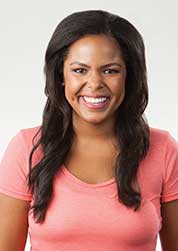 "I initially chose to work at CHLA because as a new grad coming into the NICCU, the Versant RN Residency Program was extremely appealing and I knew would help me bridge the gap from being a student nurse to a staff nurse. After a year and a half I still love working at CHLA because I feel as though I am continuously learning new skills and techniques while also seeing new conditions regularly."
Nicole Freedman
Nursing - Nurse Practitioner
Jill Ordorica
Physical Therapist
Abigail Nimitz
Speech Therapist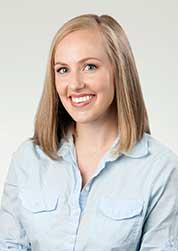 "As a Speech-Language Pathologist on the Inpatient Rehabilitation Unit, I am so privileged to be able to work as a team with children and their families to move toward better, more hopeful futures. Children are so bright, amazing, and resilient, and they teach me every day what it means to be brave and to love life."
Elsie Jalian
Pharmacist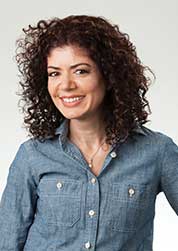 "It is an honor to work at CHLA where I feel the work I do as a pharmacist is sought, respected and appreciated. The interprofessional collaboration and respect is unrivaled."
Jamie Sakamoto
Occupational Therapist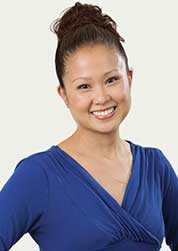 "Even in grad school, I knew I wanted to be at CHLA – who wouldn't want to be part of an award-winning, nationally recognized, top children's hospital?! But, to be honest, the reputation was intimidating. Then I visited, and all my fears melted away. From the facility to the staff, everything is personable, approachable, child and family centered. Intimate. Caring. Genuine. Now that I work here, I can say first hand that the caring doesn't stop at the patients or their families. The caring extends to the employees as well. My manager supports me in attaining both my personal and professional goals so I can achieve work-life balance. I love what I do, and who I work with. I am surrounded by patients/families who inspire and humble me, and I work with individuals who are dedicated, motivating, selfless, and absolutely amazing at what they do."
Jessica Klarisrenfeld
Education Manager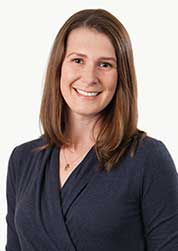 "There is nowhere else I would rather work than CHLA. As a unit manager I love working with and supporting my staff to grow professionally and to provide excellent, safe care to our patients and families."